Our combination units can be used in a variety of ways, making them not only practical, but cost-effective and resource-conserving.
They are suitable for
Weed removal
Surface cleaning
Chewing gum removal
Plant watering
One device – versatile application.
Weed removal
Remove weeds in a natural and highly effective way relying solely on the power of hot water and steam with the KECKEX method.
Surface cleaning
From cleaning road signs to professional high-pressure washing – our devices cover all the bases.
Chewing gum removal
Effectively and sustainably remove chewing gum using our combination units and special lances.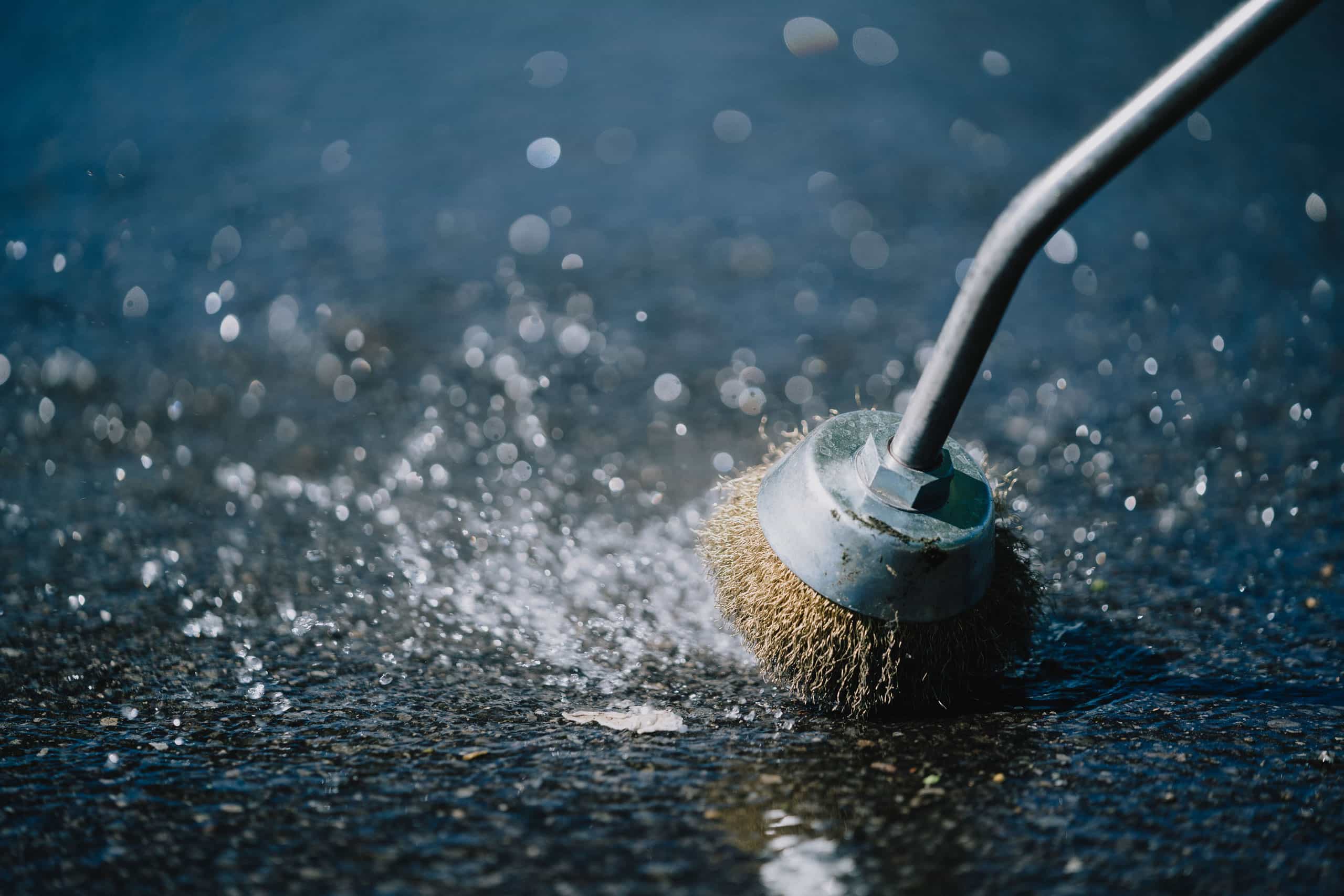 Plant watering
Water a large area of plants in no time with our watering lance, the ideal solution for parks, playgrounds and forecourts.
Want to learn more about our devices and mountable solutions?
Feel free to get in touch.