Eliminate weeds: Thermal weed removal with hot water and steam.
The KECKEX biological weed removal device offers a natural way to make communities cleaner and outdoor cleaning greener. Hot steam gets rid of weeds in no time without the use of chemicals and high pressure makes cleaning pavements, squares and many other areas a piece of cake.
Book a consultation
What is KECKEX?
KECKEX devices with the all-in-one system
When it comes to thermal weed removal, all-rounder devices designed for municipalities, cities and service companies are the first thing that comes to our mind. KECKEX is the only system on the market that enables weed removal, cleaning, disinfection, chewing gum removal and plant watering with just one system – 100% chemical free.
Areas of application
KECKEX equipment is modular. It adapts to suit your requirements and area of application.
Base assembly
Machinery
Accessories
Applications
We use thermal weed removal as it's the most efficient and natural way to remove weeds. Hot steam destroys the proteins in the plants, stopping them from growing. Hot water is capable of removing stubborn dirt, even chewing gum stuck to asphalt.
Our hot water weed removers are compatible with all municipal vehicles and carts. KECKEX devices are available with a wide range of product combinations and application options.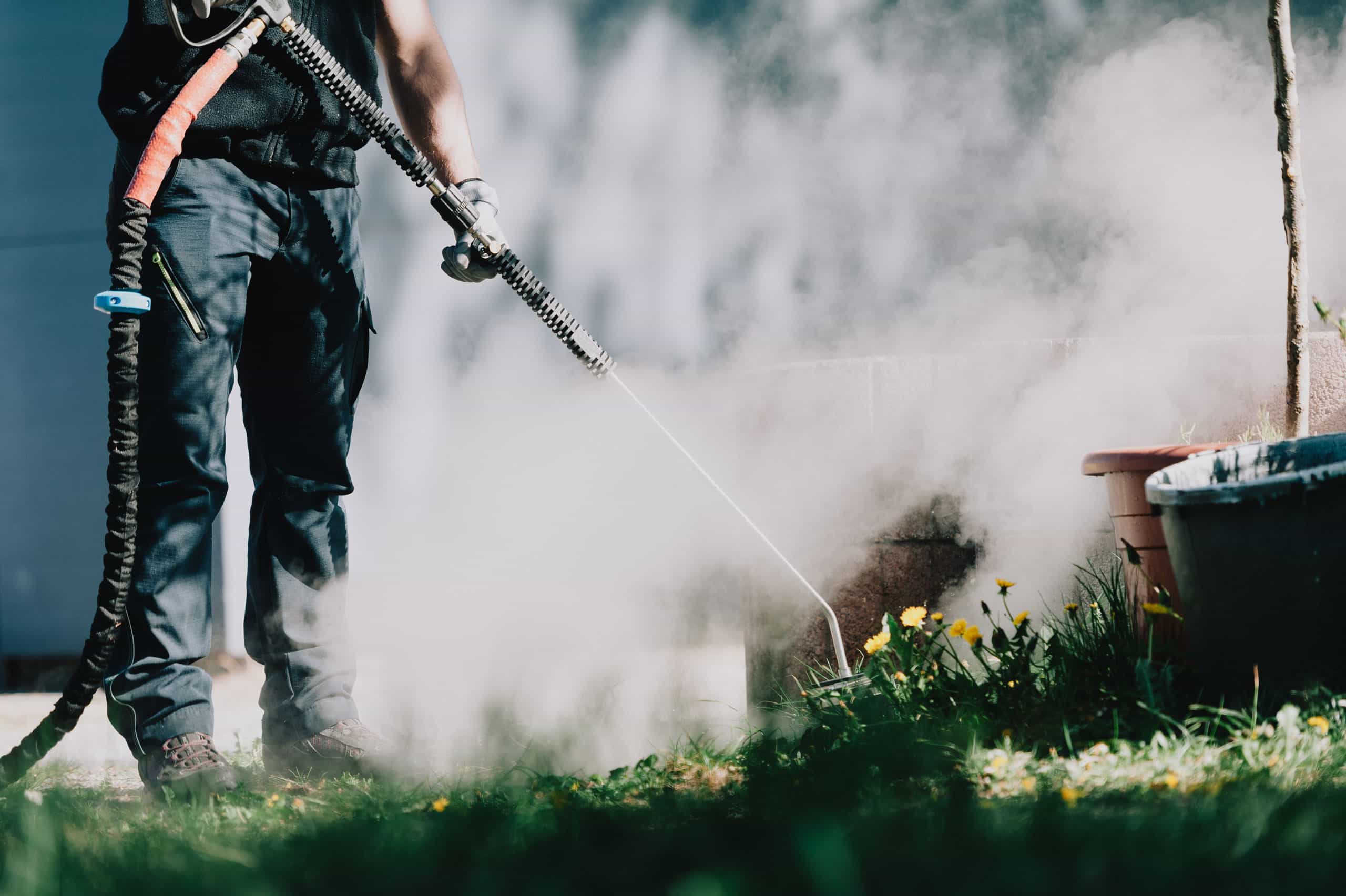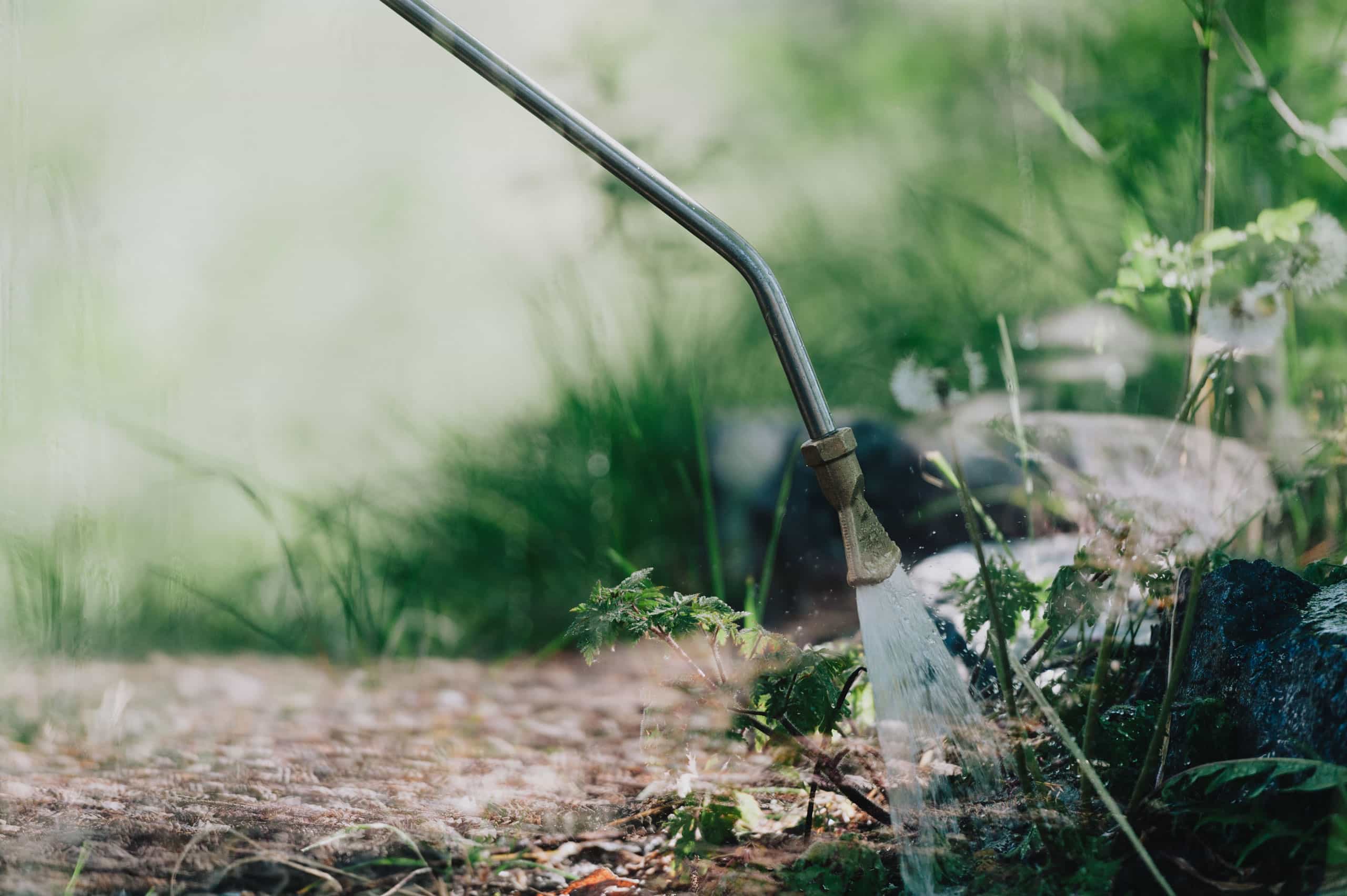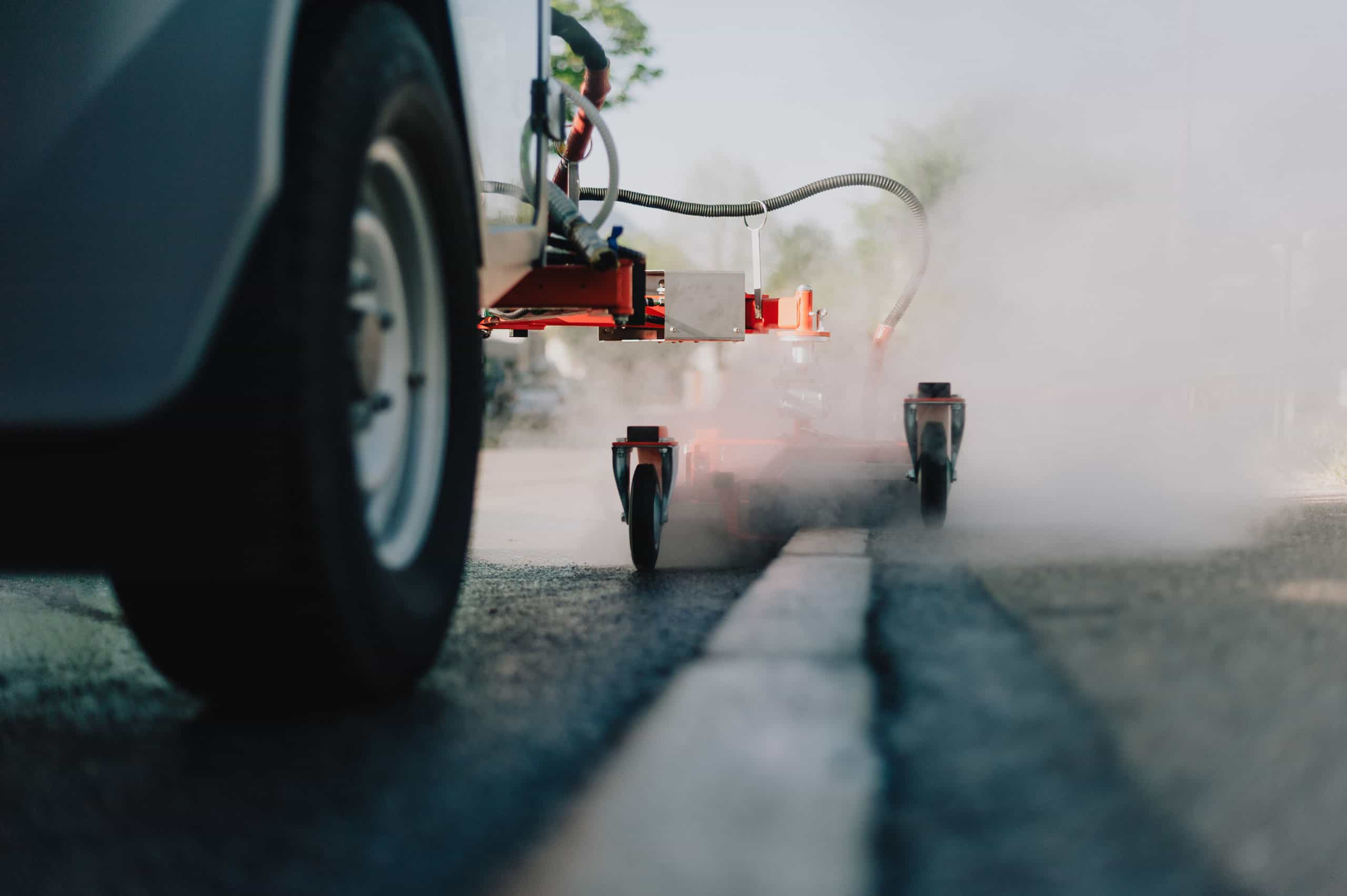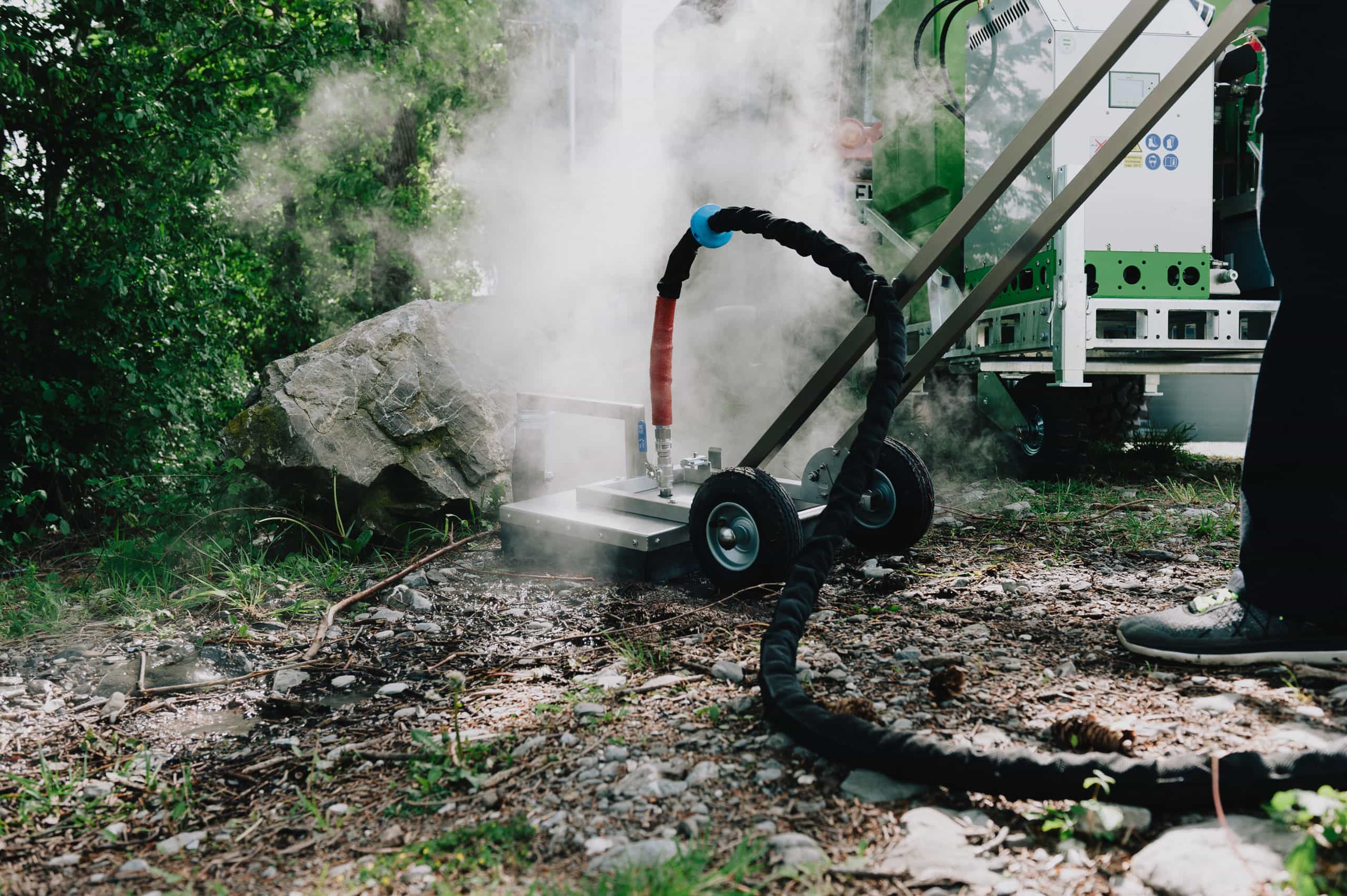 Communal Care
Municipalities, cities and companies are responsible for the important task of landscaping in public spaces. We equip you with the municipal equipment you require, combining a wide range of landscaping equipment in a single device.
More about communal care
Customised Vehicle Body Solutions
Transform virtually any vehicle into an all-rounder for grounds maintenance, gardening and landscaping with the modular mountable solution. KECKEX equipment can be adapted to the loading area of the pick-up, the flatbed or the municipal vehicle.
More about vehicle body solutions
RailEX – on rails
RailEX is a unique concept for thermal weed removal on railway tracks. The special unit is a worldwide innovation: it is pushed or pulled by a rail vehicle
while the hot water and steam trigger a protein shock in the plants and roots,
destroying the weeds as a result.
More about RailEX
Greener and more effective weed

removal


Sustainably eliminate weeds on pavements, squares, roads and similar with thermal weed control.
Book a consultation