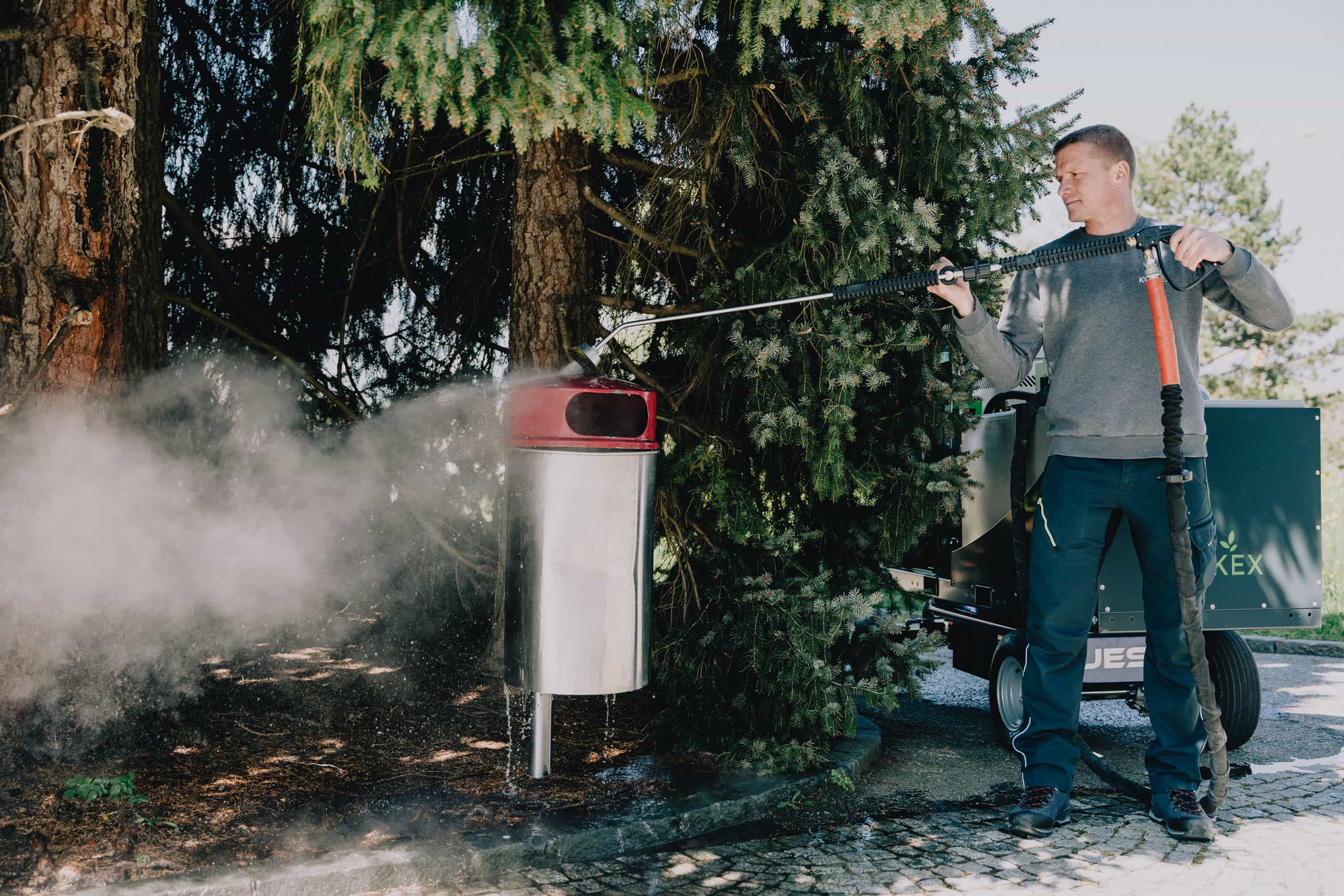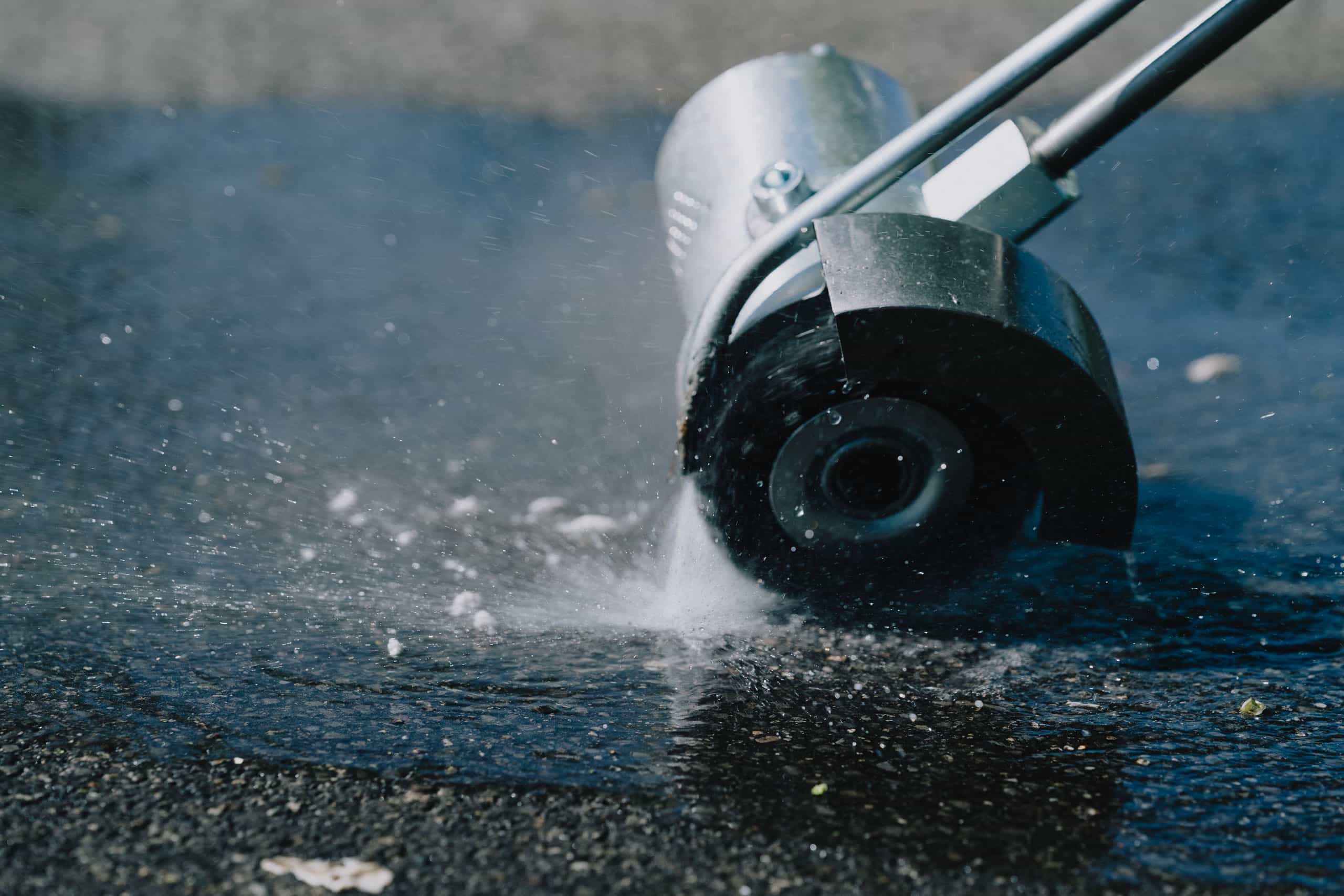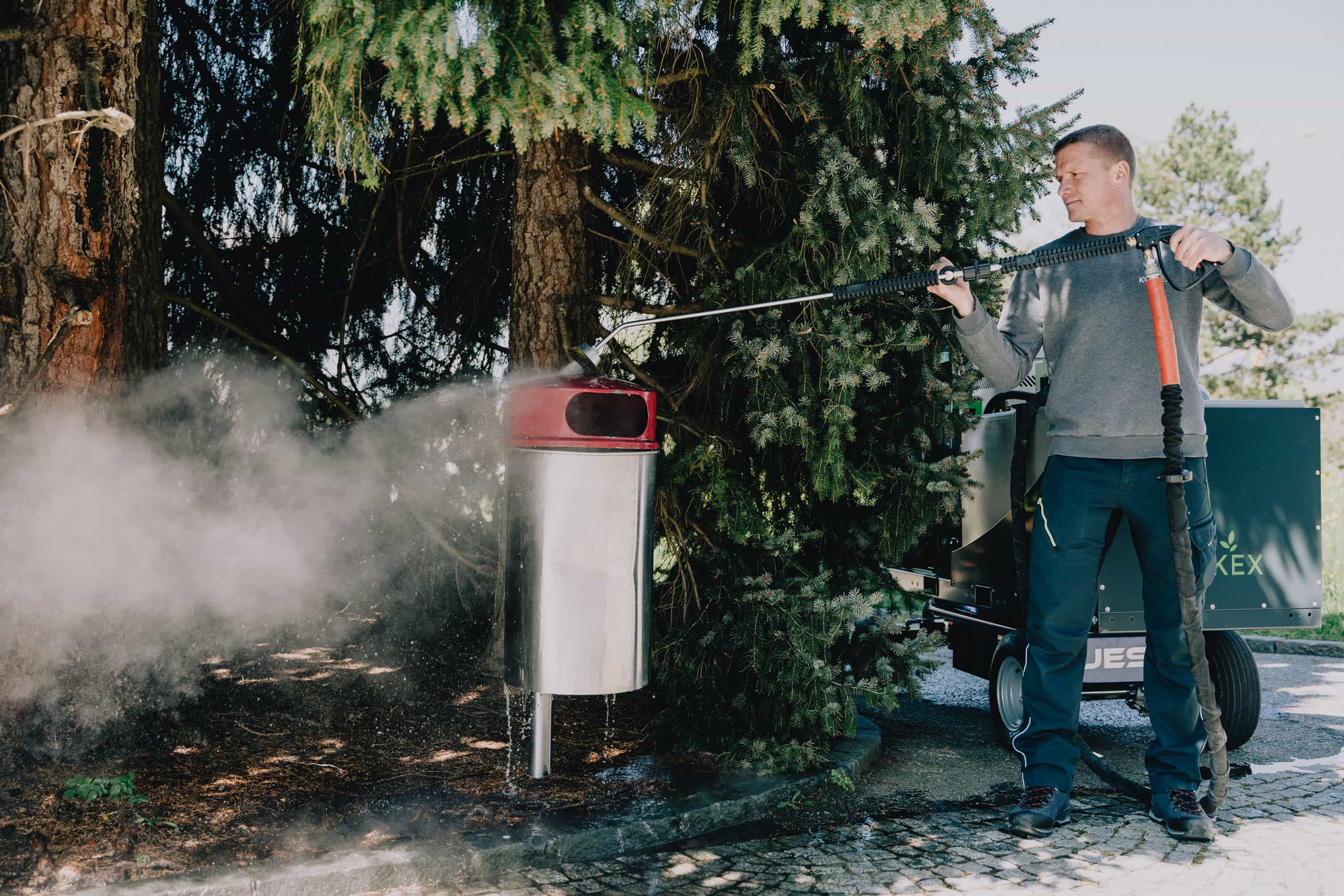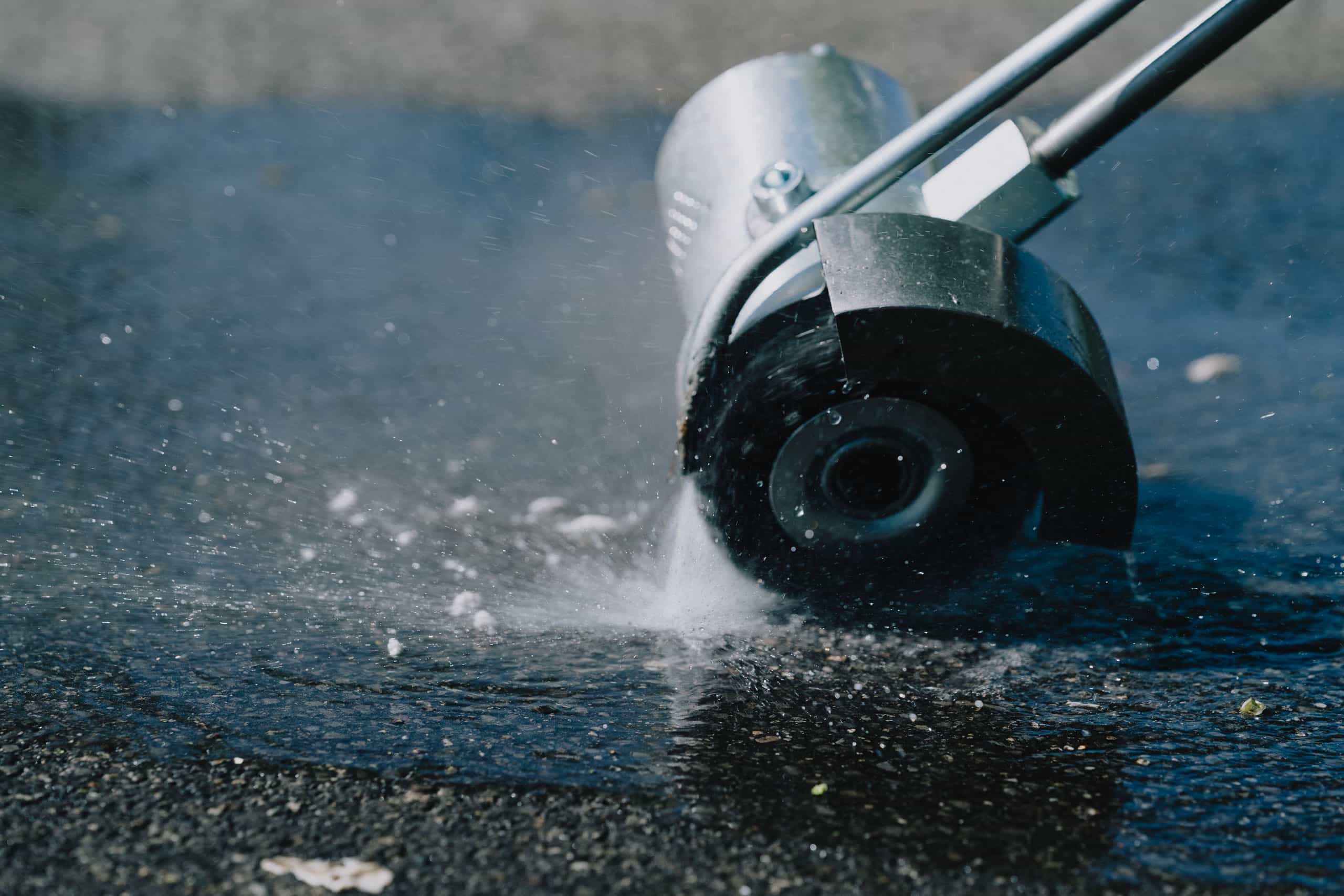 KOMEX M13 800 Thermal weed remover
Flexible, separable, adaptable.
The thermal weed removal device KOMEX M13 800 has a flexible, divisible and modular screw frame. This means that there are many installation options for starting chemical-free weed destruction, chewing gum removal and gentle cleaning.
Dry weight:
approx. 540 kg
Dimensions:
L 159 cm / W 135 cm / H 138 cm
Request now
View flyer
Areas of applications & function
Communities / cities: for the service and maintenance of public facilities, parks, cemeteries, schools, playgrounds and sports fields, business areas, commercial properties, water protection zones, paths, forecourts of residential and public buildings, etc.
Control of invasive plant species such as Japanese knotweed
Cleaning of road signs, etc.
Advantages of KECKEX products
Environmentally friendly
Suitable for all surfaces
Simple operation
Versatile accessories
Targeted treatments
Low noise level
Low water consumption
Low fuel consumption
Low service and maintenance costs
Use in all weather conditions
Modular construction