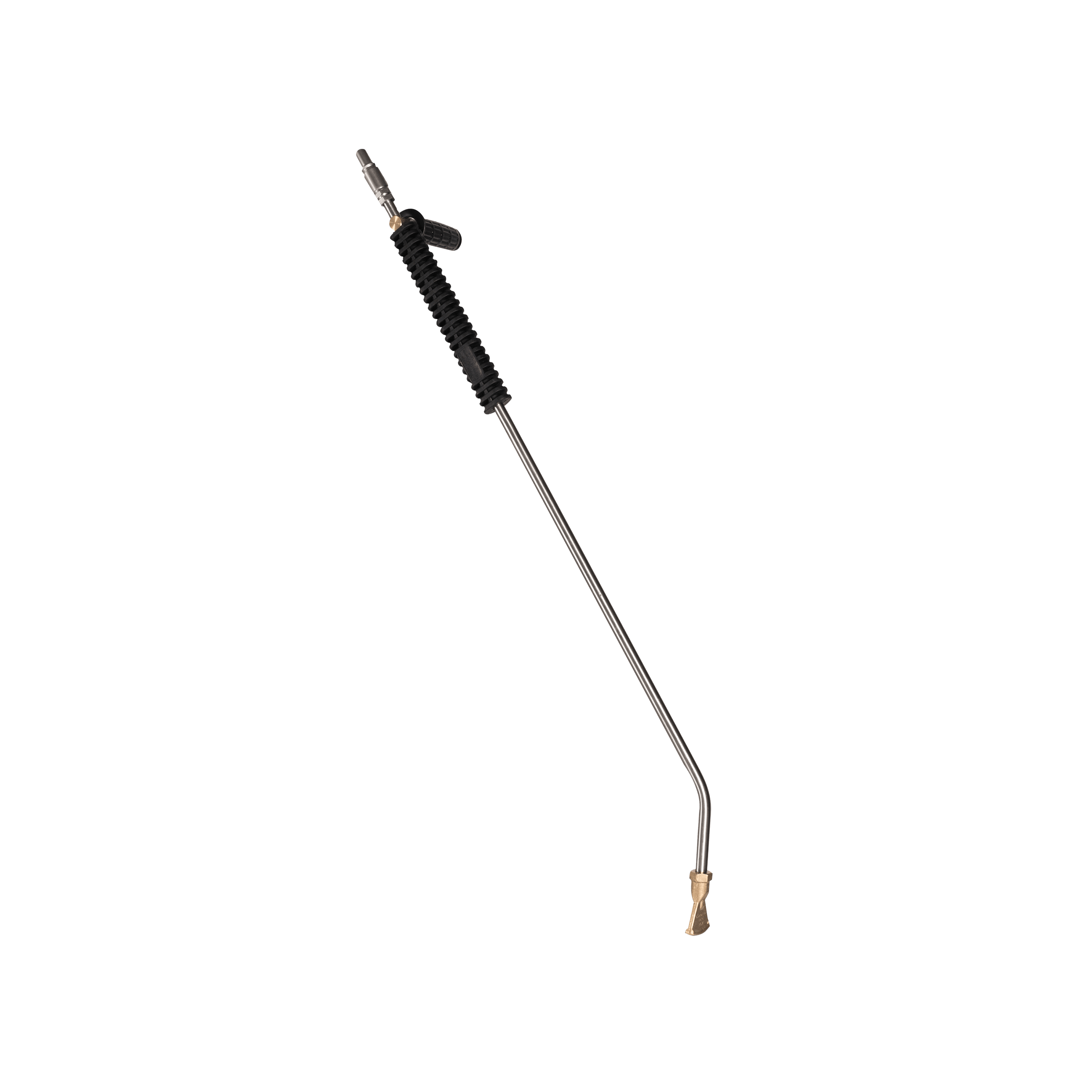 KHL-D nozzle lance
Nimble and gentle. This type of lance is especially for inaccessible places. Has a strong brass nozzle.
Request now
Areas of applications & function
Gemeinden / Städte: zur Dienstleistung und Betreuung von öffentlichen Einrichtungen, Parks, Friedhöfen, Schulen, Spiel- und Sportplätzen, Betriebsgebieten, Gewerbeobjekten, Wasserschutzzonen, Wegen, Vorplätzen von Wohnanlagen und öffentlichen Gebäuden u. v. m.
Kontrolle von invasiven Pflanzenarten wie z.B. Japan-Knöterich
Reinigung von Strassenschildern u. v. m.